Photo Book Software for Businesses
---
We build the software, you do the rest
Imagine your own 100% custom branded photo book site where you have complete control over your brand, products, pricing and marketing. Then contact PhotoBooks.Pro to get started.
Contact Us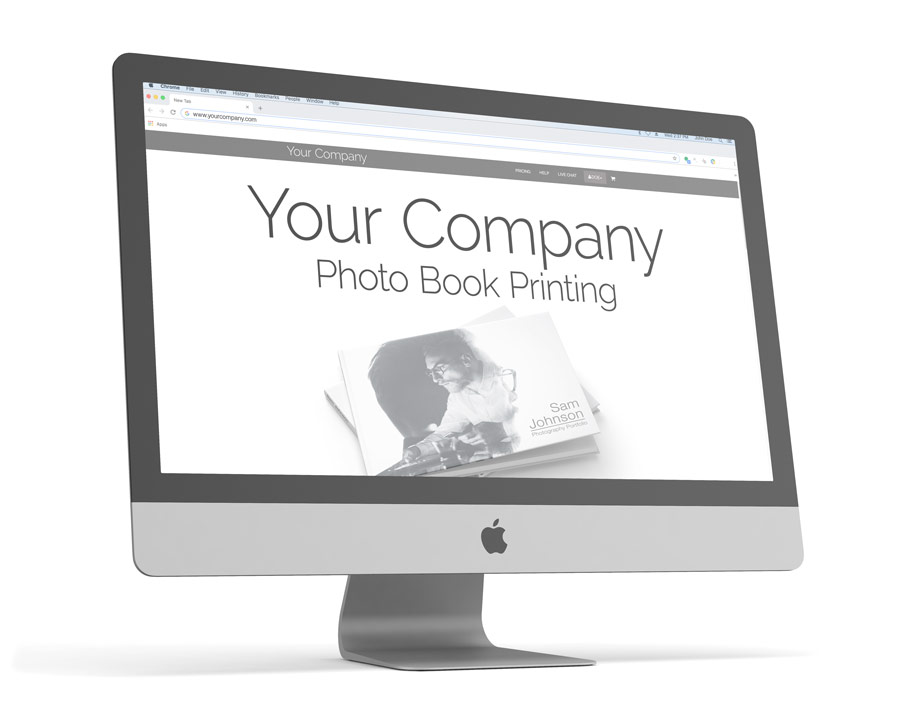 How it Works:
Customer Creates their Project

Customer Uploads PDF File or Designs Online

Customer Orders their Book

You bring in the Profits
PhotoBooks.Pro offers the industry's only turn-key solution that can offer your business a complete and customized online photo book web application in just minutes.
Our OEM photo book software is a hosted solution where we handle all software, hardware and bandwidth needs. This is well suited for print houses that focus on manufacturing or companies focused on marketing print on demand books to new markets, both of which specialize in aspects of the business other than the software development.
Our online photo book software leverages many years of experience handling tens of thousands of customers in over 80 countries.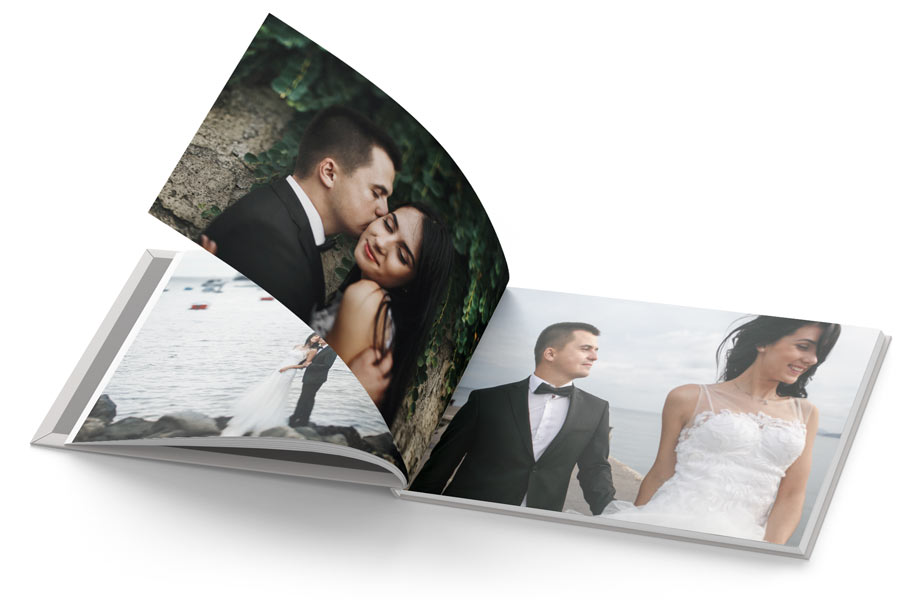 Features
A customized theme - you have complete control over the brand, logo, colors and wording.
Hosted solution is turn key and online instantly - PhotoBooks.pro has a fast turnaround time if you are on a deadline. If you have the specs, we can have a site up and running in 48 hours.
Product Selection - PhotoBooks.Pro has over 100 product options and you can decide which products you want to offer.
Pricing - we charge you our wholesale price. You decide how much profit you want to make off of each purchase.
Create your own coupons.
You have complete control over all of your marketing efforts.
Pricing
$5000 Setup includes custom themeing, e-Commerce, and a live site. There are no ongoing or monthly fees.
Wholesale Pricing and you set retail prices. Difference is your profit.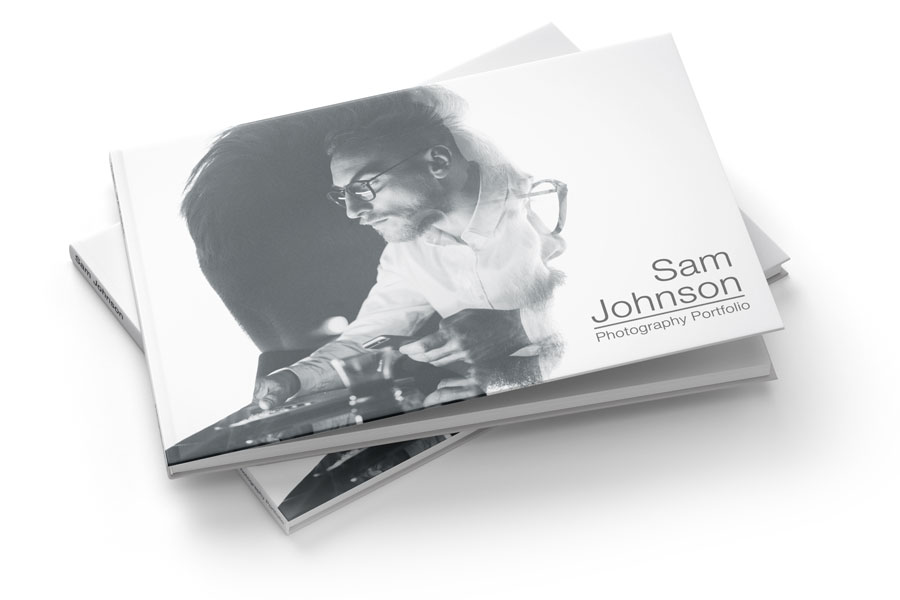 ---
Examples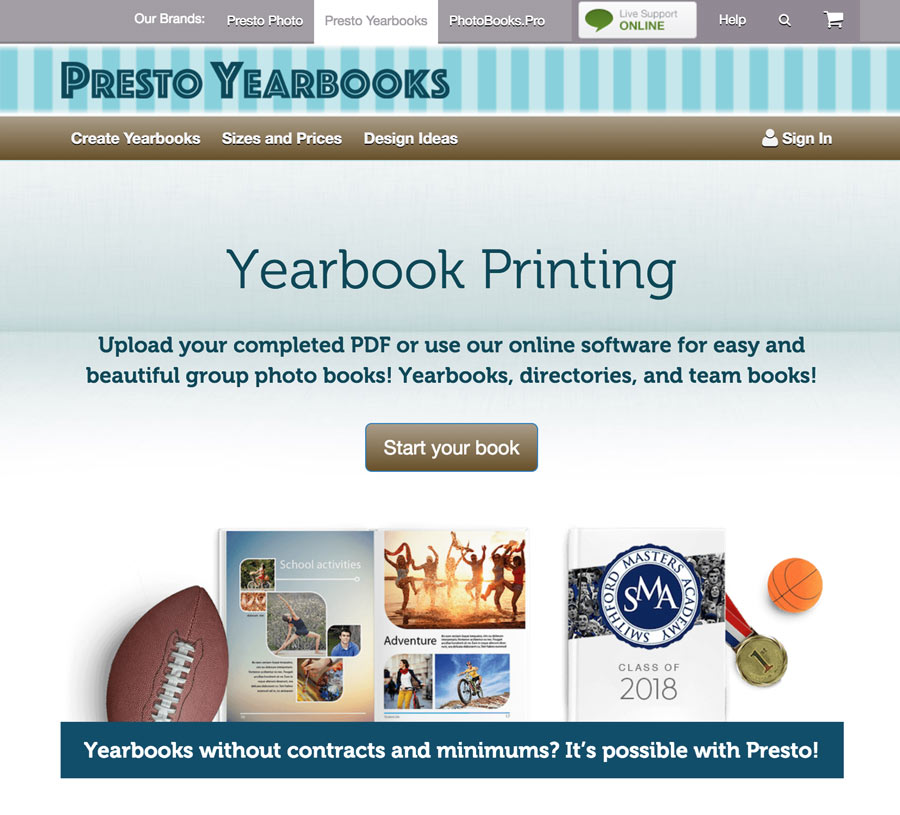 The Total Yearbooks site caters to homeschools, private schools, groups and teams. It includes wholesale pricing and yearbook design ideas.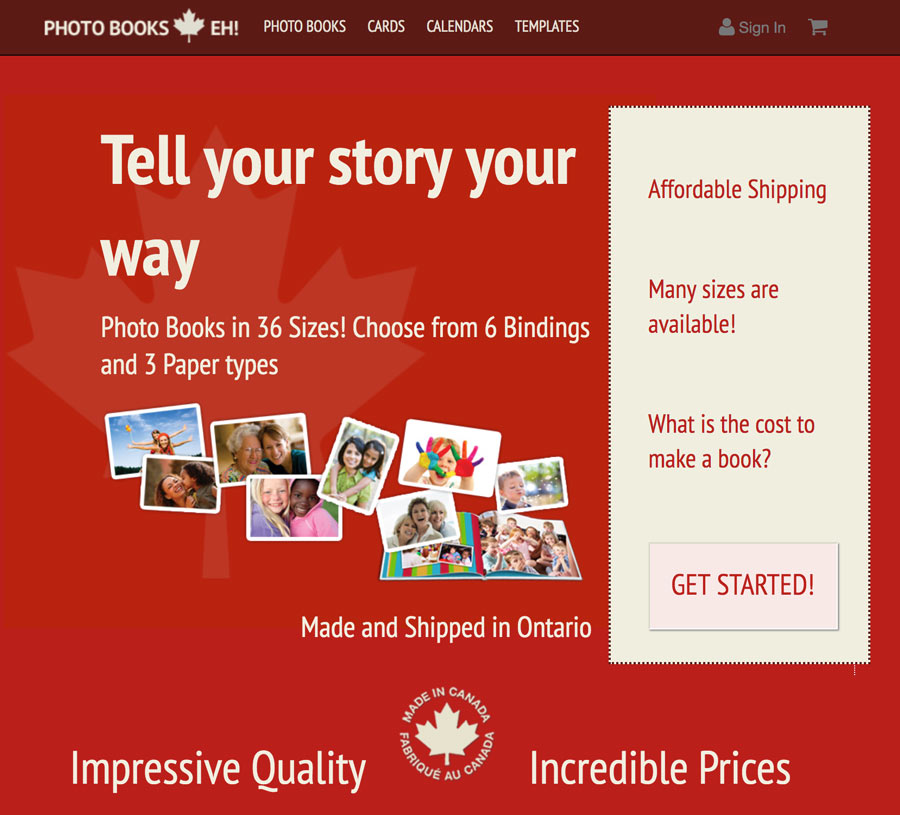 All photo book products on PhotobooksEh are printed and shipped in Canada, avoiding all custom fees.
---
If this sounds like a solution for you, please Contact with the following information:
Project overview
Requirements for project completion
Estimated order volume
A link to your company website
Contact Us
---