Press Book Printing for Pro Photo and Graphic Design
Quality Printing for Image Professionals
If you are a professional photographer or graphic designer, we offer top quality online photo book printing.
We offer more photo book bindings and sizes than any other online photo book printer. Our broad selection allows you to meet all of your clients' varying needs.

Imagewrap Softcover

Imagewrap Hardcover
Top Quality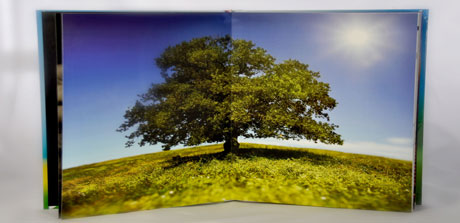 Premium Photo

Photo Silk

Express Satin Photo
Paper
Our paper options are specifically chosen to bring your ideas to life. Crisp, heavy pages that shine with supreme digital color.
Turn the pages of your imagination and create a book that you won't want to keep on a shelf.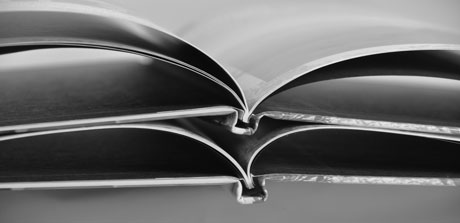 Covers
Our binding options come in several options to meet all of your needs.
Choose wire bound, softcover, and hardcover photo books, softcover photo books all at the same time in one order. Do your customers have many needs - Cost? Size? Quality? Just one book can give you multiple solutions.

Imagewrap Softcover

Imagewrap Hardcover

Dustjacket Hardcover

Layflat Hardcover
Turn your PDF into a book in 3 simple steps
1. Upload Your PDF
2. Build Your Cover
3. Order & Sell Your Book
Upload Your PDF
Upload photos and make your book online.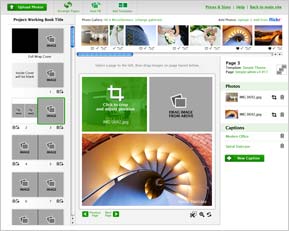 1. Choose your template
2. Upload your photos
3. Make your book
Upload Your Photos
There's no charge until you order your book!