Pro Photo Book Services for Wedding Photographers
Create pro wedding albums for clients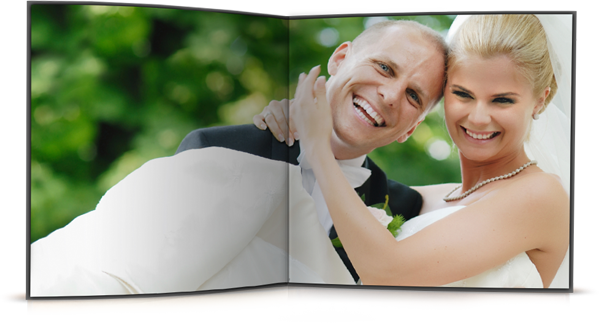 Create a book easily using our online software - no app or download required! It's fast, simple, and all your work is automatically saved. Advanced users can upload a complete PDF file designed on your desktop, or you can drag and drop photos to create your book on our site.
<
>
3:2 Landscape
4:3 Landscape
Square
3:4 Portrait
2:3 Portrait
Impressive Quality, Incredible Prices.
Softcover, Hardcover, Die-Cut, Imagewrap, and more.

We offer bookstore quality products that meet or exceed all leading on-demand book manufacturers.