From PDF to Printed Photo Book in Minutes!
Create and upload your own PDF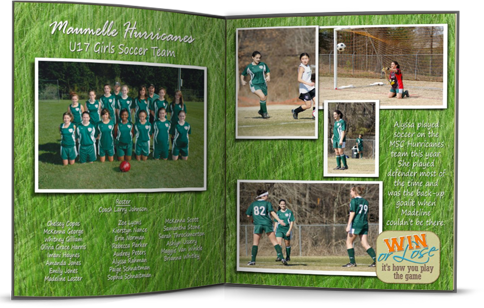 Upload your complete PDF file and turn it into a printed book in seconds! Get Started
There's no charge until you order your book
<
>
3:2 Landscape
4:3 Landscape
Square
3:4 Portrait
2:3 Portrait
Impressive Quality, Incredible Prices.
Softcover, Hardcover, Die-Cut, Imagewrap, and more.

We offer bookstore quality products that meet or exceed all leading on-demand book manufacturers.