Print a Photo Book from your PDF

Create your Project

Upload your PDF File

Order your book
Book Binding Options

Imagewrap Hardcover

Imagewrap Softcover

Dustjacket Hardcover

Saddle Stitch SC

Wire-O Softcover

Die-Cut Hardcover

Embossed Hardcover

Layflat Hardcover
Imagewrap Hardcover
Page Count: 13 to 500
Spine Text Availability:
Cover Material: Gloss Lamination (Matte Lamination Available by request for some products) Printed Directly onto Cover Material
Available Paper Types: Express Satin Photo Paper, Express Photo Silk Paper, Premium Photo Paper, Elite Heavy Photo Lustre Paper
Imagewrap Softcover
Page Count: 13 to 500
Cover Dimensions: All softcover books have 1/8" (3mm) bleed on all edges, so the cover should be .25" (6mm) larger than the final book size.
Spine Text Availability: Books with 35 or more pages.
Cover Material: Thick laminated cover, cover image printed directly on the material. Gloss Lamination is standard for Imagewrap Softcover books, however Matte Lamination is available by request for many of our products.
Available Paper Types: Express Satin Photo Paper, Express Photo Silk Paper, Premium Photo Paper, Elite Heavy Photo Lustre Paper
Dustjacket Hardcover
Page Count: 13 to 500
Cover Dimensions: All hardcover books have a safety margin for turn-in (Bleed) for all book sizes if 1.0"
Spine Text Availability:
Dustjacket Flap Dimensions: For 11"x8.5" Hardcovers, the flap should measure 4.875"x8.5". For 13"x10" Hardcovers, the flap should measure 5.75"x10"
Available Sizes: 13"x10" Hardcovers, 11"x8.5" Hardcovers
Available Paper Types: Express Satin Photo Paper, Express Photo Silk Paper, Premium Photo Paper, Elite Heavy Photo Lustre Paper
Saddle Stitch Softcover
Page Count: 4 to 100
Cover Dimensions: All softcover books have 1/8" (3mm) bleed on all edges, so the cover should be .25" (6mm) larger than the final book size.
Spine Text Availability: Spine Text is not available on this product.
Cover Material: Covers are uncoated.
Binding Description: Book is bound with staples
Available Paper Types: Express Photo Silk Paper
Wire-O Softcover
Page Count: 10 to 440
Cover Dimensions: All softcover books have 1/8" (3mm) bleed on all edges, so the cover should be .25" (6mm) larger than the final book size.
Spine Text Availability: Spine Text is not available for this product.
Cover Material: Covers feature a Gloss Lamination
Binding Description: Book is bound spiral wire
Available Paper Types: Cover Stock Gloss
Die Cut Hardcover
Page Count: 13 to 500
Cover Dimensions: Cover Image should measure .25" larger than final print size.
Spine Text Availability: Spine Text is not available on material wrap products.
Cover Description: Material Wrap with cut out window on front cover
Cover Material: Material wrap covers are available in several colors and materials
Die Cut Dimensions: The Die Cut window is approximately 4.25"x3.25"
Available Paper Types: Express Photo Silk Paper
Embossed Hardcover
Page Count: 13 to 500
Cover Dimensions: Cover Image should measure .25" larger than final print size.
Spine Text Availability: Spine Text is not available on material wrap products.
Cover Description: Embossed image on material wrapped cover
Cover Material: Material wrap covers are available in several colors and materials!
Embossed Dimensions: The embossed cover photo is approximately 3.5"x3.5"
Available Paper Types: Express Photo Silk Paper
Layflat Hardcover
Coming Soon
Page Count: 13 to 152
Cover Dimensions: All hardcover books have a safety margin for turn-in (Bleed) for all book sizes if 1.0"
Binding Description: Pages lay flat when book is open due to special binding type
Spine Text Availability: Spine Text is available!
Available Paper Types: Velvet 250 Hinged Photo Paper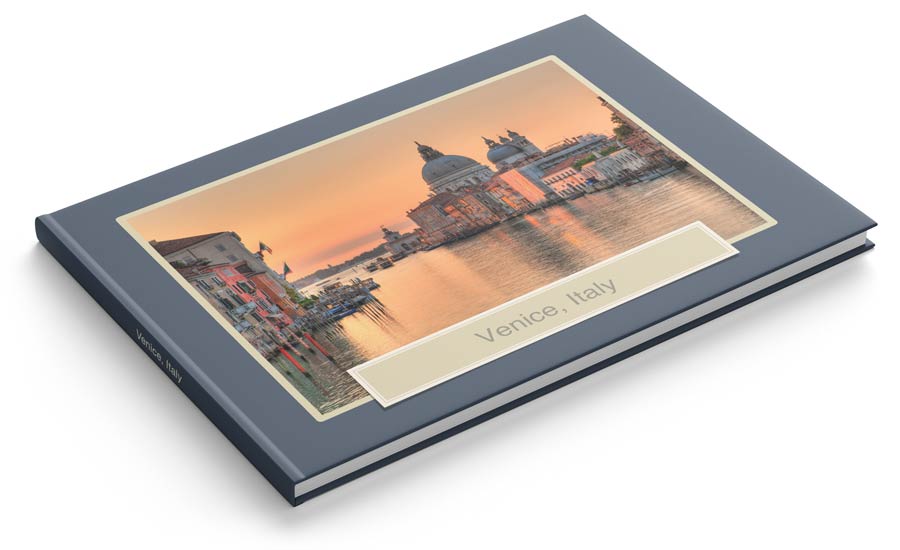 Paper Choices
Photobooks.Pro offers the widest selection of paper options around, from our luminous pearl paper to our economy satin. Our paper selection suits price, quality, and all places in-between for any book project you need printed.
Express Satin Photo Paper
Express Photo Silk Paper
Premium Photo Paper
Elite Heavy Photo Lustre Paper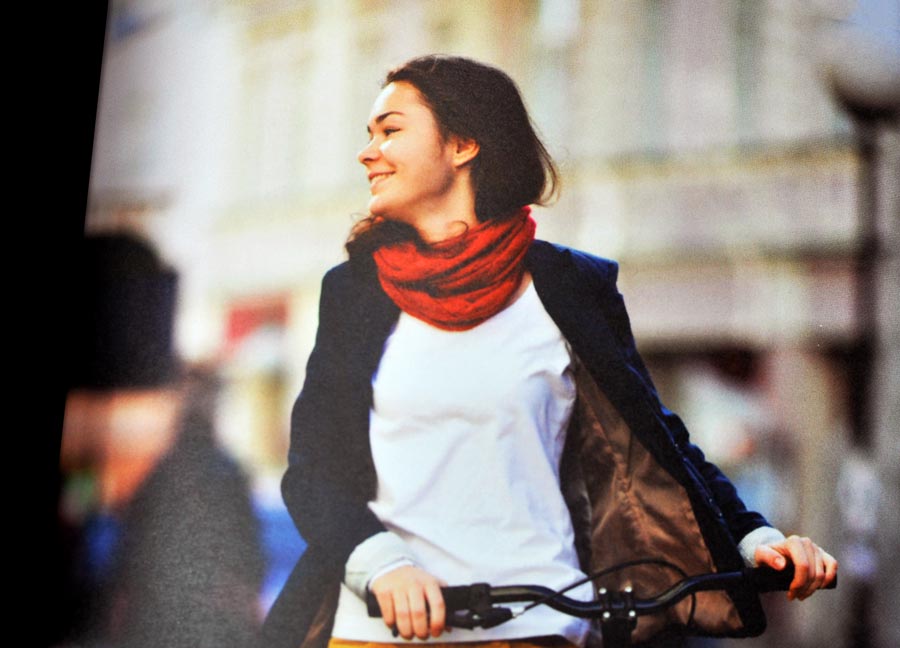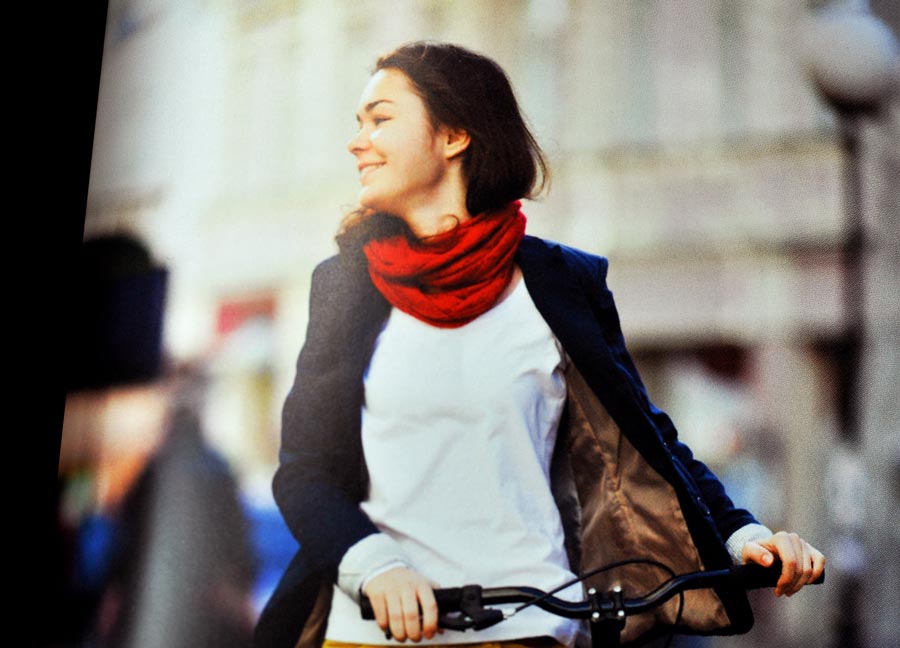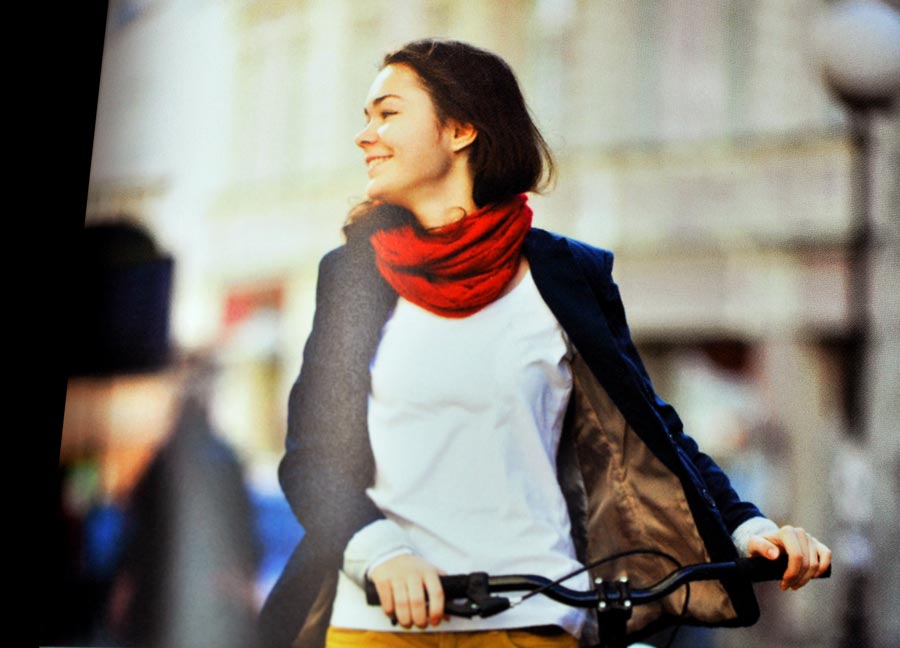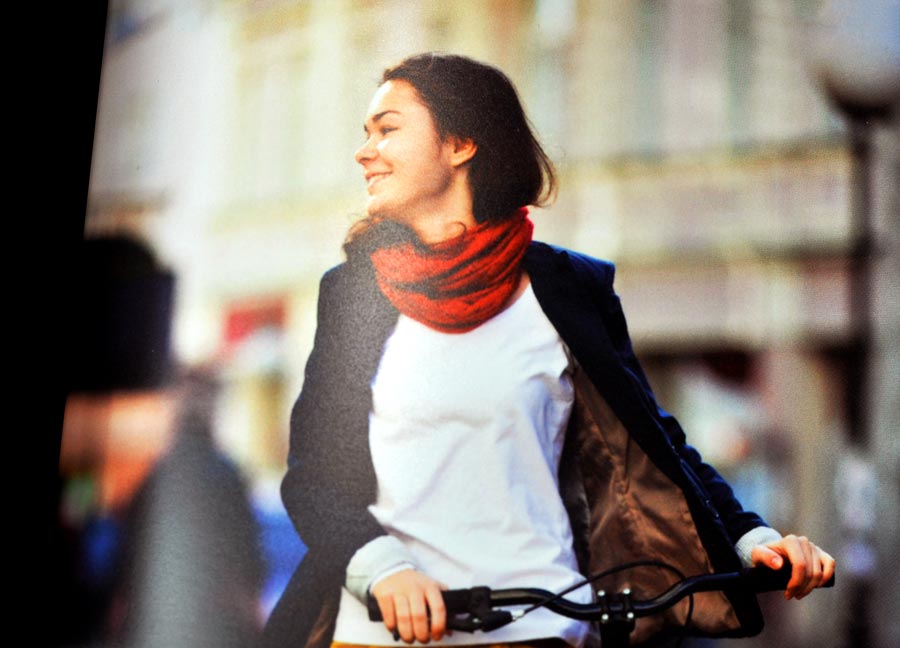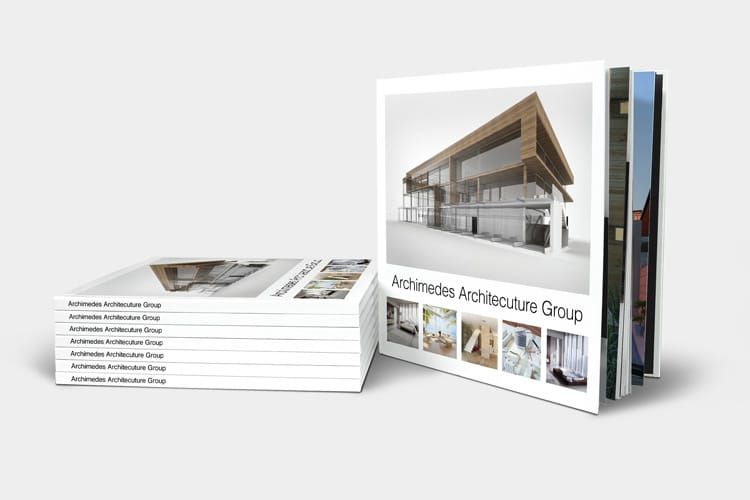 Bulk Discounts
Save big with Bulk Orders. Perfect for your business!
| Quantity | Discount |
| --- | --- |
| 5-9 | 5% |
| 10-99 | 10% |
| 100-499 | 15% |
| 500+ | See More |
---
Available Photo Book Sizes:
<
>
3:2 Landscape
4:3 Landscape
Square
3:4 Portrait
2:3 Portrait