5.25x3.5 Mini-Book
"Small in size, large in fun!!!
Softcover Landscape book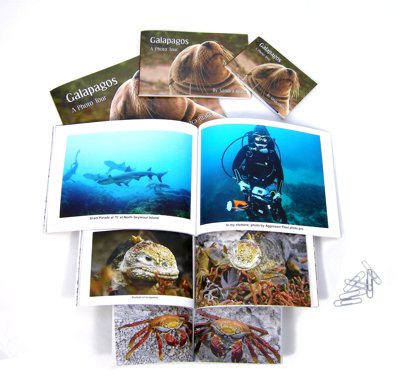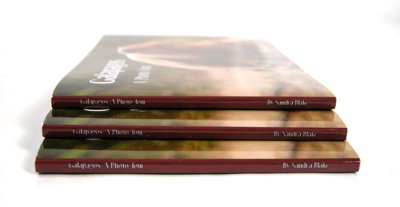 Mini books make great brag book for parents and grandparents and 5.25"x3.5" is the perfect size to fit in a man's shirt pocket. Creating your personalized unique souvenir is also fun! They are capable of generating smiles for both creators and viewers by their insouciant appearance and fun-loving size.
Even in the mini sizes our softcover books are built to impress with laminated covers that make colors pop and full-bleed images available on every page (and they're all acid-free, by the way).
The 7"x5" is a master size and the other mini books in this series can easily be auto-scaled from this size. In the bookmaking process choose "7x5" size, and all mini-book sizes will be available at check-out.