Book Designer
Web-based software that's as easy as drag-and-drop.
Build a photo book in 5 minutes!
No software to download. Simply upload your photos, choose one of our beautiful, pre-designed templates, drop your photos into position, and your book is ready for purchase! Our web software auto-saves and is always available.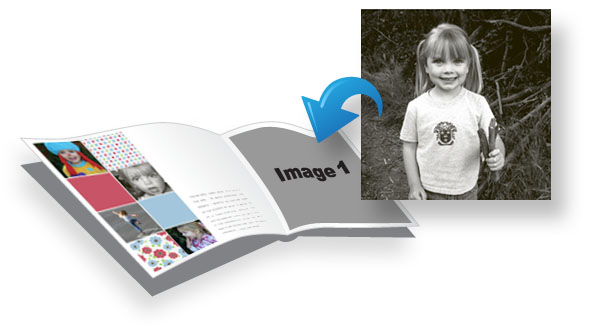 Create a Photo Book!
For non-commercial services with the same quality, visit our Presto Photo Book Designer page!

Over 2 dozen styles and sizes...
Choose from hard cover, soft cover, spiral bound and more!

Photo Book Shipping
Domestic shipping from $1.99
Foreign shipping from $7.99

Wanna learn more?
View this screencast that shows you all the basics.