Terms of Service
Terms of Service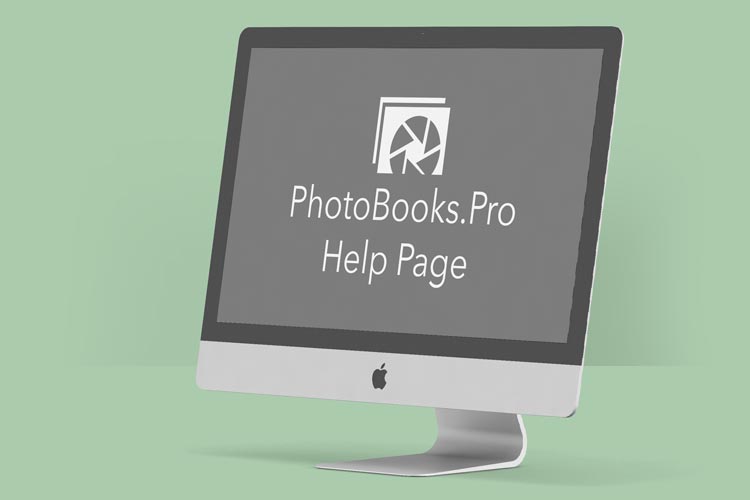 Introduction
Welcome to Photobooks Pro ("us", "we", "the Site", "Photobooks.pro")! We are delighted that you ("Member", "you") have decided to join our community. Before you begin, it is important that you read the following Terms of Service ("Terms") carefully.
By entering and using the Site, you indicate that you accept these Terms and that you agree to be bound by them. Acceptance of these Terms creates a binding contract between you and the Site that you will use the Site only in a manner consistent with these Terms. If you have questions about these Terms, please contact support. Your use of the Site and its services (together, the "Service") is entirely conditioned on and subject to your compliance with these Terms. If you do not agree with these Terms, do not access or use the Service.
The Site reserves the right, at our sole discretion, to change, modify, or otherwise alter these Terms at any time. Such changes and/or modifications shall become effective immediately upon the posting thereof. Please occasionally review the Terms to keep yourself apprised of any changes. Your continued use of the Service following the posting of changes and/or modifications will constitute your acceptance of the revised terms and conditions.
Please Note:These Terms constitute the entire agreement between you and the Site with respect to this Service and supersede all other communications, written or oral, with regard to the Service.