Expediting Orders
Information about expediting orders
How Our Expedite Service Can Help Meet Your Deadline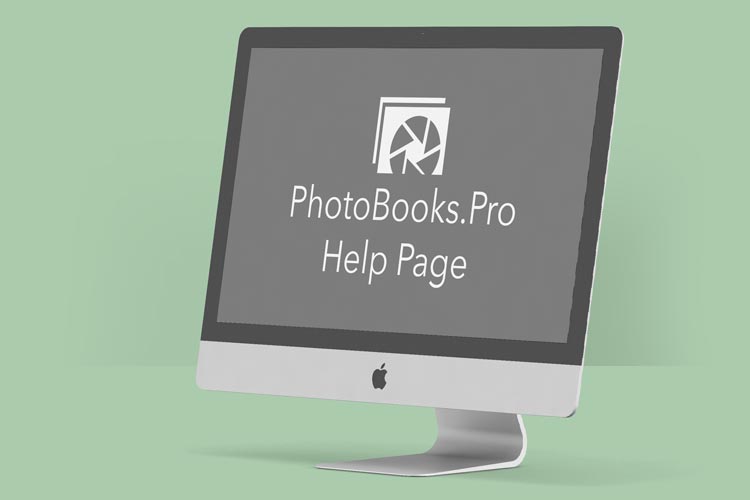 NOTE: There is no expedite service during our holiday rush period from November 15 - December 31.
Expediting. What Is It?
For those in a hurry, we offer an expedite service for orders that fall under certain categories. There are some restrictions as outlined below.
This Is Not A Guarantee, Have A Backup Plan
Things go wrong with print on demand manufacturing. Sometimes books just won't print. Sometimes machinery breaks. Sometimes a giant snow storm shuts down airports and brings shipping to a halt. Things happen. Have a plan for what to do if you do not receive your products in time.
If you have no Plan B, our expedite service is not for you.
We promise to do our very best to get your order delivered in time. Sometimes, due to various reasons, we are not able to meet the deadline. (about 1 out of 20 expedites do not meet deadlines.)
Please review the FAQ's and Tips below for some important information about expediting your order.
What Can Be Expedited?
To expedite your order, the following requirements must be met:
Delivery address must be to a Domestic US Address
Order must be placed prior to 3pm EST to meet specified deadlines
Order quantity must be less than 10 copies
All Imagewrap Softcover products can be expedited
Most Hardcover products can be expedited, with a few restrictions
Most Softcover products (with either Silk 120 or Premium 150 paper) smaller than or equal to the 9x7 Landscape and 8.5x11 portrait can ship the next business day if ordered by 3PM EST.
Most Hardcover products (with Silk 120, Premium 150, or Lustre 200 paper) can ship in two business days if ordered by 3PM EST.
Please Note: Die-Cut Hardcovers, Wire-O's, Text-Only books and a few Imagewrap Hardcovers (7x5, 6x9) are not eligible for our expedite service.
For non-commercial services with the same quality, visit our Presto Photo Expediting Orders page!